Marimekko Kioski - First Edition.
Creative direction and Brand design
for a sub brand under the Marimekko Ready-to-wear assortment. Targeted towards the next generation of Marimekko customers worldwide. The main conceptual driver for the work was one of Marimekko's core values:
''Living, not Pretending''
. All brand initiatives were conceptualised, briefed, and implemented with this statement in mind.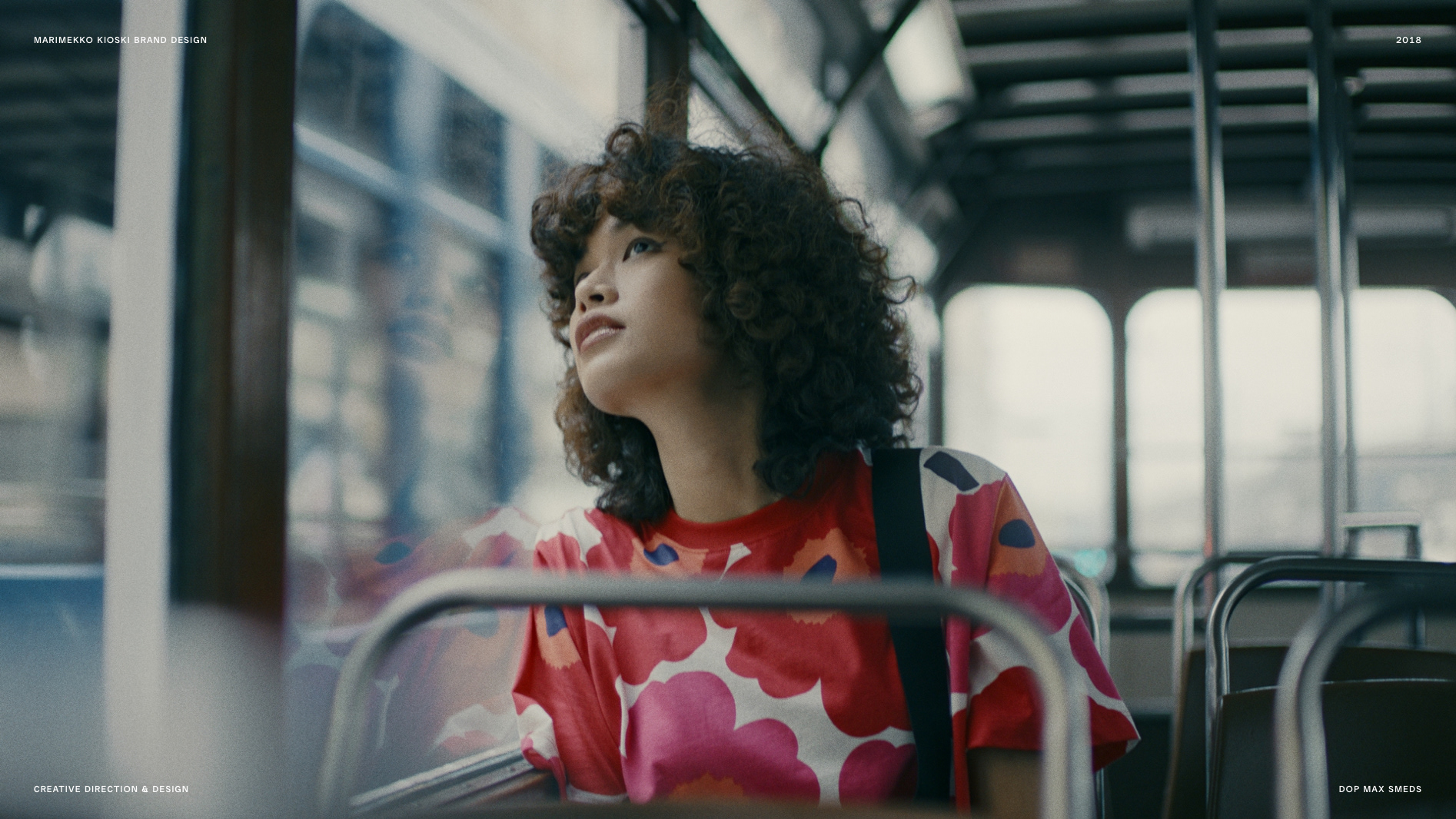 Marimekko Kioski presents a new unisex clothing collection for a casual and contemporary wardrobe. The First Edition reinterprets Maija Isola's Iconic Unikko flower print, a symbol of courage and collective creativity since the 1960's. The campaign film was shot on location in Hong Kong with Max Smeds. Edit by Janne Vartia. Soundtrack: Chipo Dub by Shelter (Antinote Recordings).