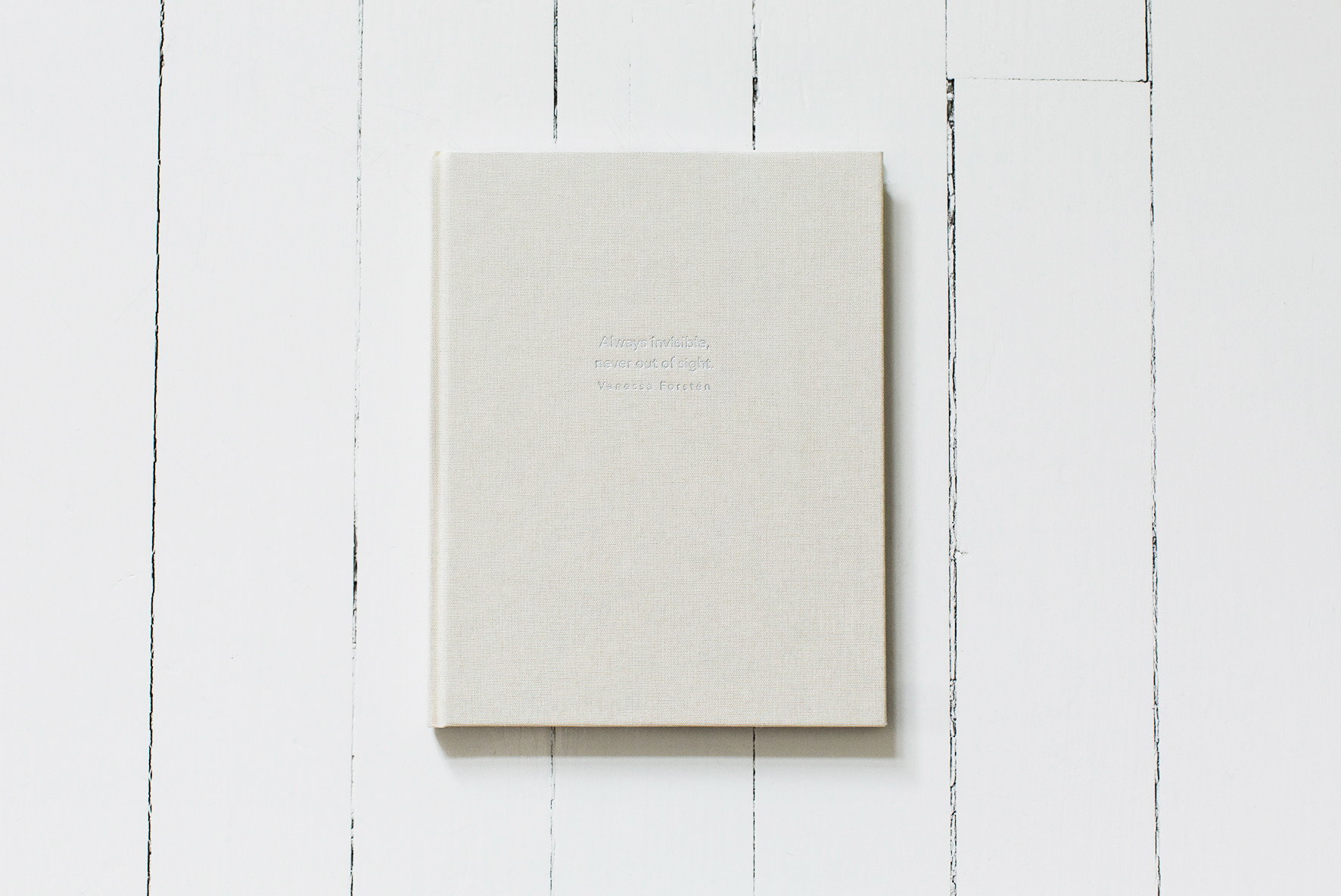 Always Invisible, Never out of sight. Vanessa Forstén (b. 1990) lives and works in Helsinki, Finland.
Forstén is a graduate from The University for the Creative Art's in Rochester UK. Forstén works both as a freelance photographer for commissioned assignments and as an independent artist. 
Her art focuses on the identity of female and feminine. Forstén's first solo exhibition 'Always invisible, never out of sight' took place in May 2016 at CREAT SPACE in Helsinki. I was responsible for designing the layout of the book and marketing material for the book launch and photo exhibition.
Interested in Buying the book?