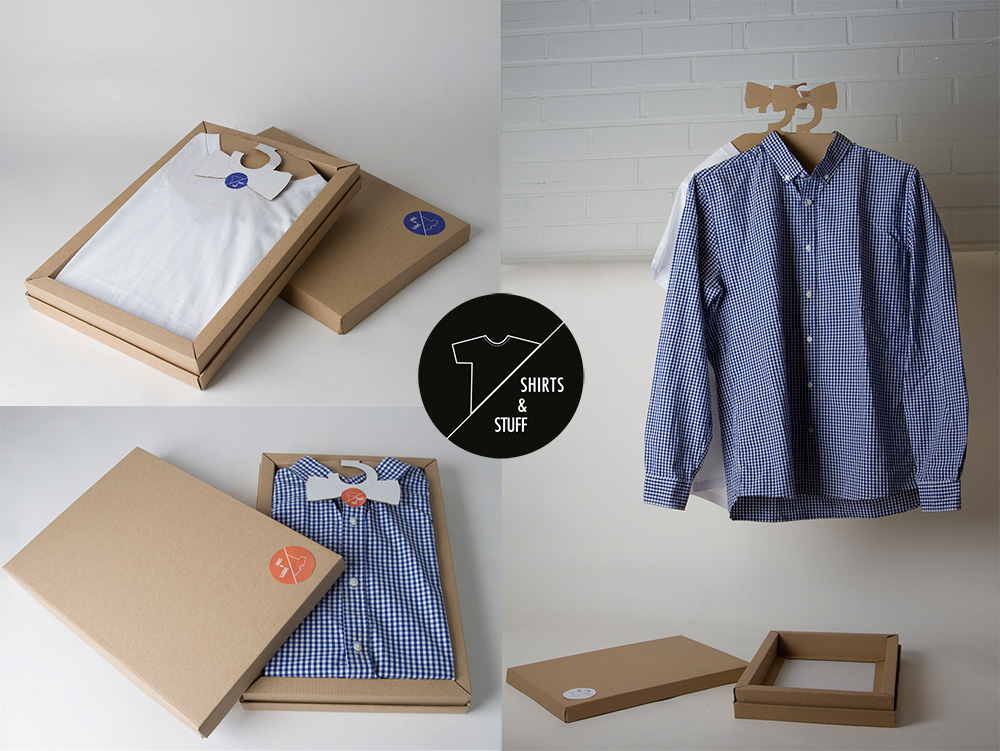 We aimed to use sustainable ways of creating added user value to simple packaging solutions. We chose to focus on clothing and its retail and e-commerce environment to narrow down our brief into a subject that is full of opportunities for packaging designers.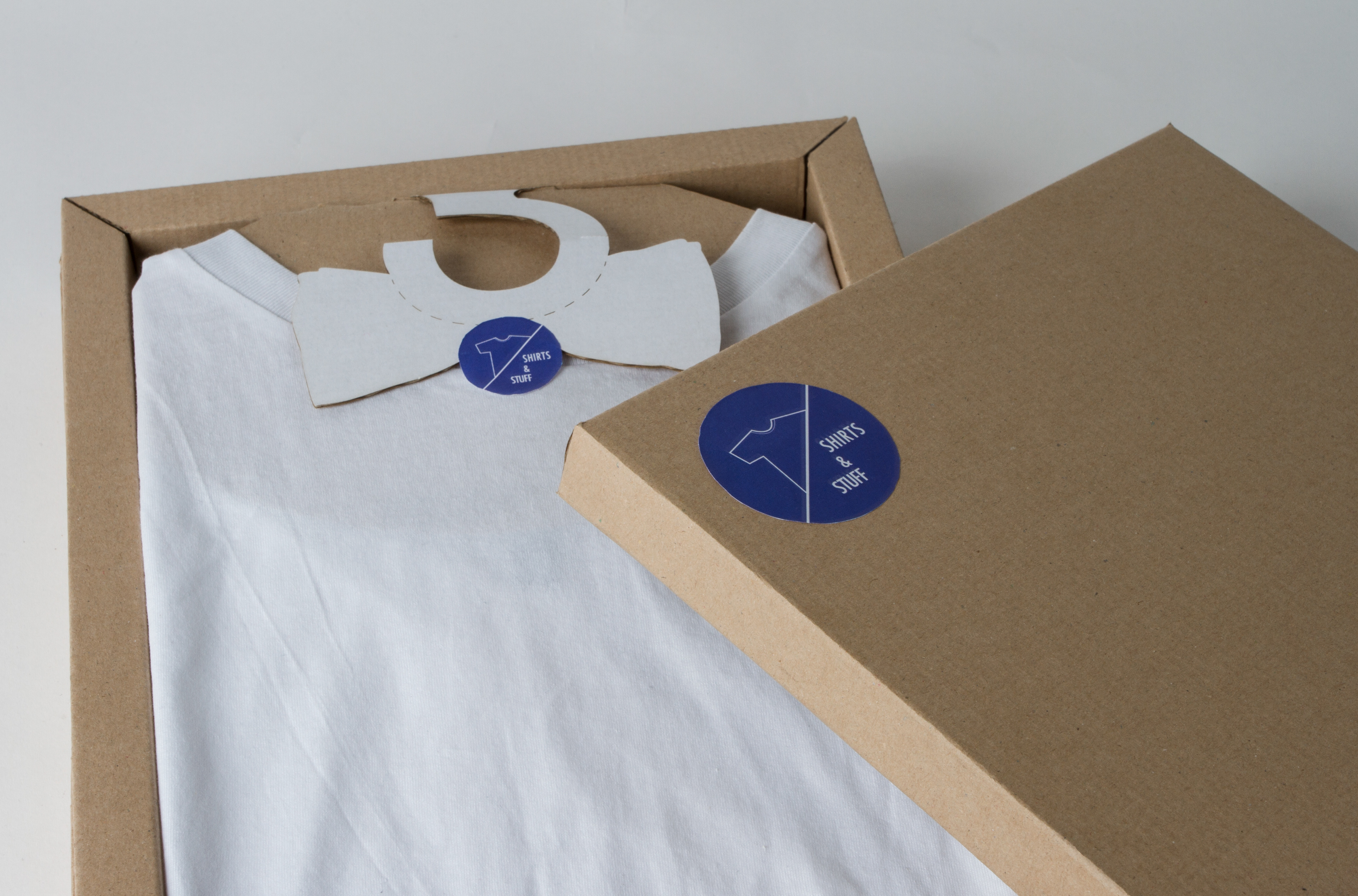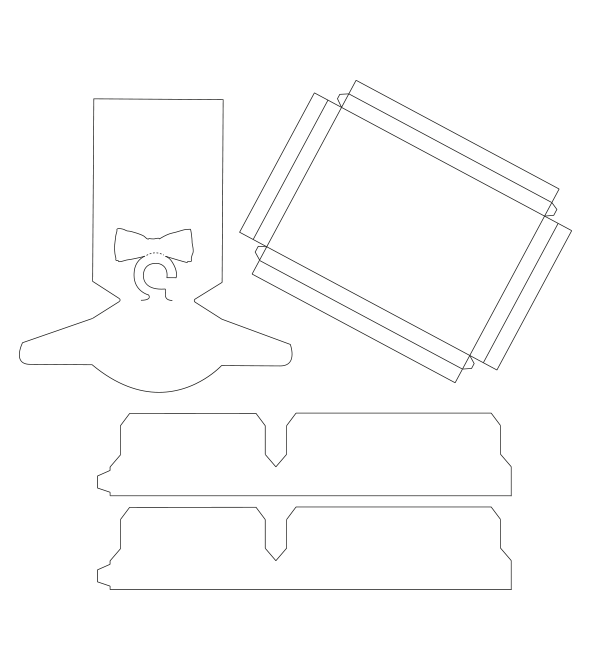 Our concept includes value adding features such as the coat hanger/folding board. the folding board can be used as a hanger after the package is opened. We wanted to include a humorous aspect to our concept, so we added a bow-tie to the hanger which gives a fun twist to the opening experience. The cardboard box is designed to endure international postage.
The packaging also works perfectly as a gift box for clothing stores and brands.