Tubecon Industry Day

is an inspiring B2B event organised as a part of the two days long Helsinki Tubecon fan convention.

The speaker lineup consists of leading visionaries, experts and decision makers showcasing the power of video in marketing, storytelling and brand building in the digital age. The event needed a differentiating brand platform from the pre-teenager oriented Tubecon convention. The branding is an extension of the existing Tubecon identity but incorporating a new primary color palette and custom logo with bursting and technocratic photo and pattern styles. The primary blue symbolises the fast and sometimes cold media landscape of today's social media environment.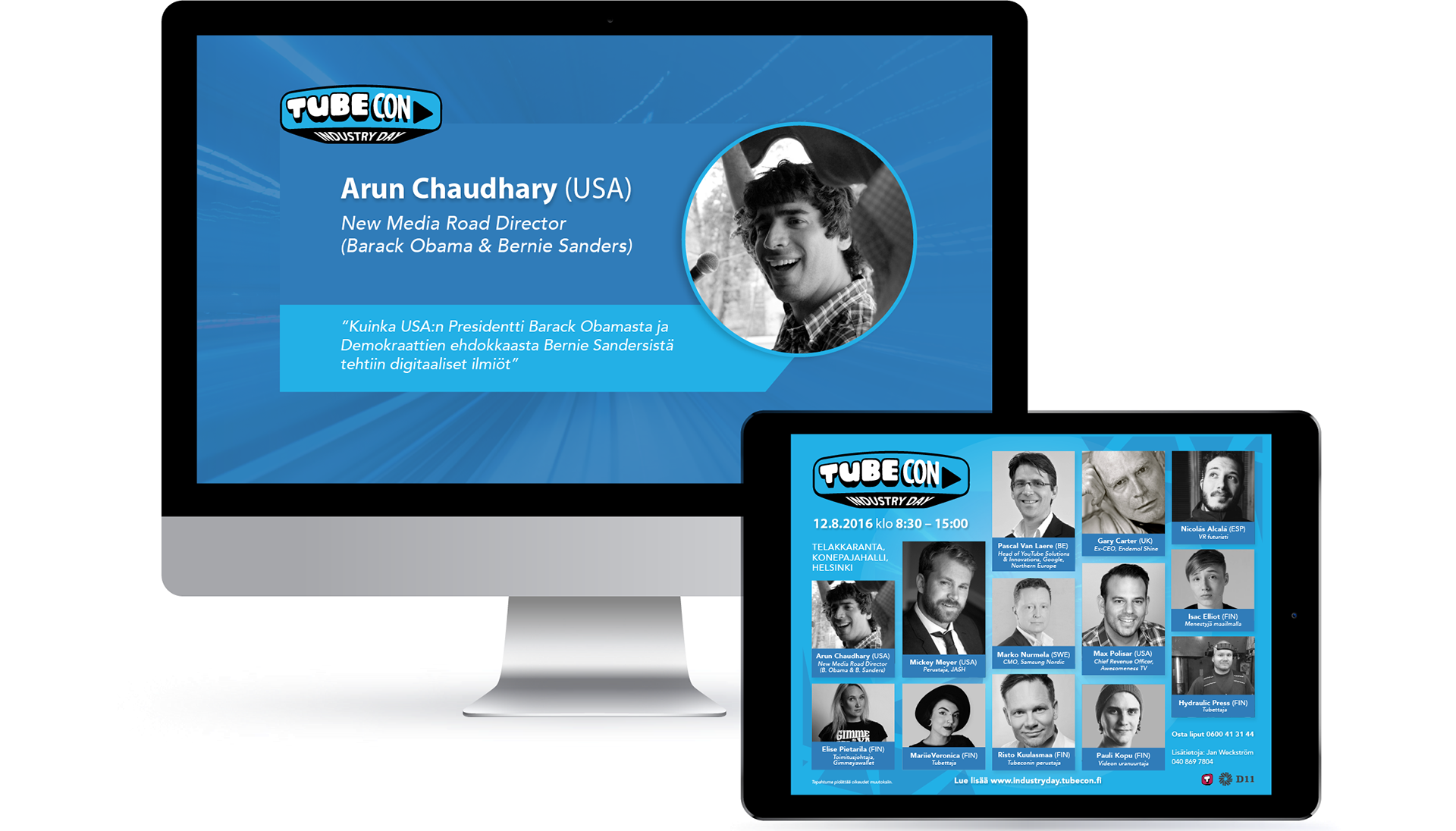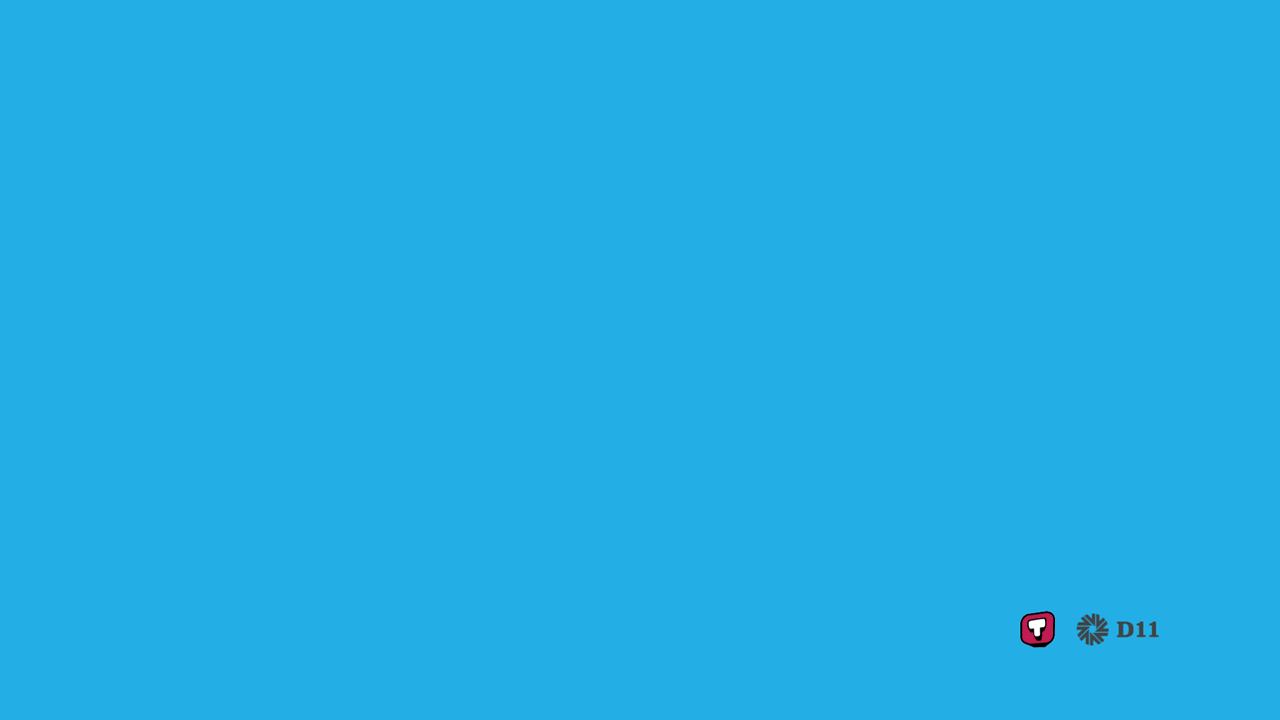 The Range of Marketing material
included

animated digital outdoor advertising, newspaper ads, social media photos and splash screen animations

for speaker interview videos that were published in the weeks before the event.